To schedule a mammogram:
3D Mammography now offered at EIRMC
Women 40 years and older can be seen WITHOUT a doctor's referral!
EIRMC's Imaging Center is the only one in the area offering you a choice of 3D or 2D mammography.
The 3D mammography exam allows doctors to see masses and distortions associated with cancers significantly more clearly than conventional 2D mammography. Instead of viewing all of the complexities of your breast tissue in a flat image, as with conventional 2D mammography, fine details are more visible and no longer hidden by the tissue above or below.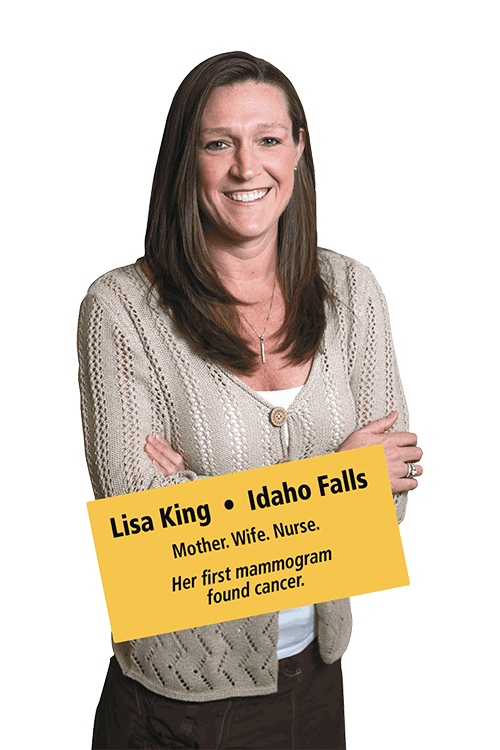 Thus, 3D mammography is more accurate: detects 41% more invasive breast cancer and reduces false positives up to 40%.
For both 3D and 2D screening mammograms, you don't need a doctor's referral if you are a woman age 40 and over. You just need to make an appointment!
Save money – no need to pay for a primary care visit first
Saturdays and evening appointments available
Supportive care from an all-female, certified mammography staff
Conveniently located Women's Imaging Center
Accredited by the American College of Radiology
Mammograms, breast ultrasounds, and stereotactic breast biopsies take place at EIRMC's Imaging Center, located at 1670 John Adams Parkway, in Idaho Falls, (across the street south of Smith's Food and Drug).