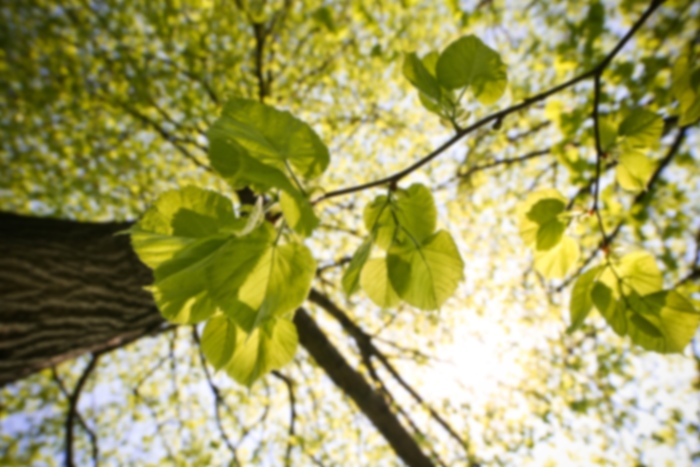 Michael S Womack,
MD
Pediatric Cardiology
Michael Womack, MD, is a doctor specializing in pediatric cardiology, practicing in Boise, Idaho. Dr. Womack is board-certified and a member of the American Board of Pediatrics. Dr. Womack earned a Fellowship at Duke University School of Medicine, completed Residency at University of Washington, and attended Medical School at University Of Texas Southwestern.
Accepts most insurances. Please call the office to confirm your specific plan.