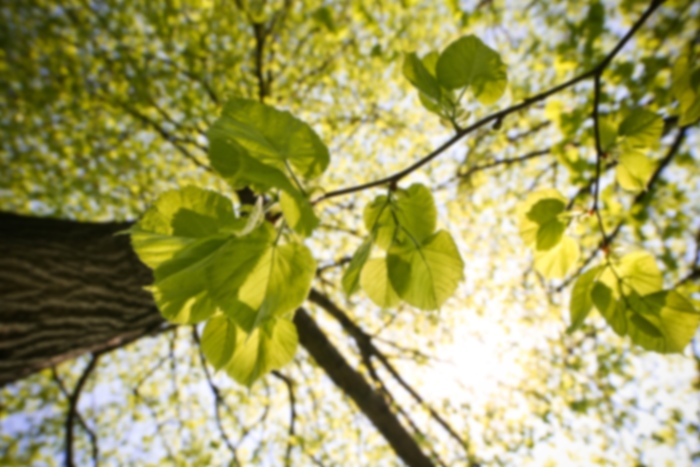 James J Summers,
DO
General Surgery
Dr. J. James Summers, D.O., is a Board-Certified general surgeon with East Falls Specialty Clinic. Dr. Summers graduated from the Arizona College of Osteopathic Medicine in 2011. He completed his general surgery residency at the University of Kansas School of Medicine. Dr. Summers knows that every patient has their own unique needs. He also knows that his role as their surgeon is to listen to and understand those needs to formulate a treatment plan that is acceptable and maximizes the patient's outcomes. Born in Layton, UT, Dr. Summers was inspired to pursue medicine after his mother, a medical professional herself, captured his imagination with the stories she would tell of the operating room. Dr. Summers prefers the water, but if confined to land, you can spot him camping or hiking with his family.
Care Philosophy
Individualized patient-based care utilizing the most current proven technologies for superior surgical care.
Accepts most insurances. Please call the office to confirm your specific plan.
Colon Cancer and Screening
Gallbladder Disease
Heart Disorders and Cancer
Hemorrhoids
Hernias
Reflux Disease
Thyroid and Parathyroid Disorders
Vascular and Peritoneal Access for Dialysis