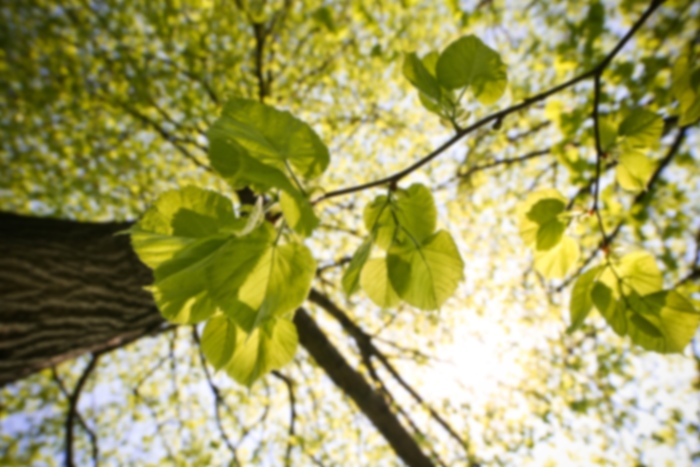 John Strobel,
MD
Interventional Radiology
Dr. John Strobel, MD is board-certified Interventional Radiologist practicing at Eastern Idaho Regional Medical Center. He created an informational video about strokes, and how they are diagnosed and treated. Strokes are a medical emergency needing immediate medical intervention. A person experiencing any symptoms should call 911 and be immediately transported to a Primary Stroke Center.
Accepts most insurances. Please call the office to confirm your specific plan.
Imaging
Interventional Radiology
MRI
Radiology
X-Ray