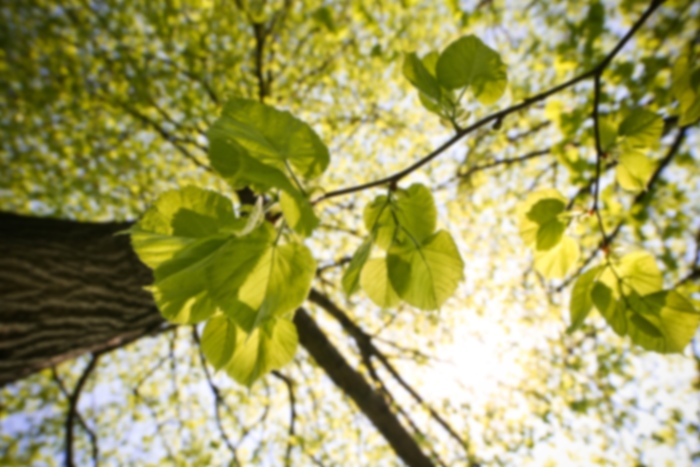 Glenn Leavitt,
DO
Obstetrics & Gynecology
Dr. Glenn Leavitt is a Board-Certified Obstetrician and Gynecologist (OB/GYN) practicing in Idaho Falls, Idaho. He specializes in women's health, including obstetrics (medical care during pregnancy and childbirth) and gynecology (female health). Dr. Leavitt provides pre-natal care, labor and delivery, c-section surgery, family planning, reproductive healthcare, Pap Smears, tubal ligation, and menopause care. Dr. Leavitt is a member of the American Board of Obstetrics & Gynecology. He completed his Residency at Maine Medical Center, and attended Medical School at the University of New England. Dr. Leavitt has filmed a series of videos on women's health. From a young woman's life to menopause, Glenn discusses various common healthcare issues for which women would typically see a gynecologist and things to consider when selecting your OBGYN. Dr. Leavitt shares his personal experience with difficulty conceiving, and discusses options for people struggling with infertility.
Accepts most insurances. Please call the office to confirm your specific plan.
Ear, Nose & Throat
ENT
Otolaryngology
Pediatric