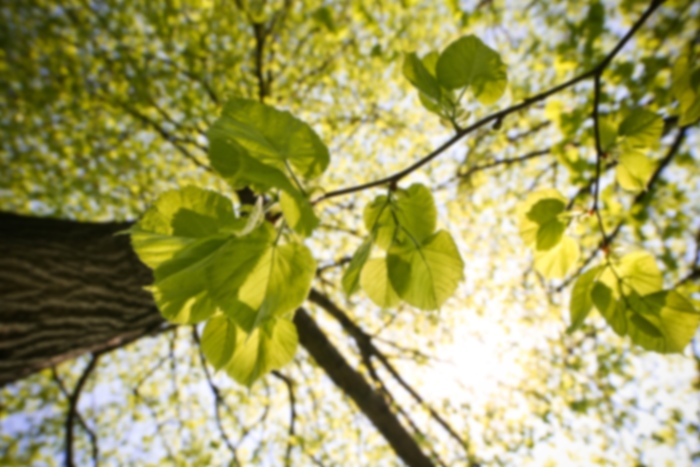 Patrick D Gorman,
MD
Interventional Cardiology
Dr. Patrick Gorman is a Cardiologist practicing in Idaho Falls, Idaho. He works with patients requiring specialized heart care, including interventional cardiology. Dr. Gorman is a member of the American Board of Internal Medicine; Cardiovascular Disease; Interventional Cardiology. He earned his Fellowship at Walter Reed Army Medical Center; completed his Residency at Madigan Army Medical Center; and attended Medical School at Uniformed Services University.
Accepts most insurances. Please call the office to confirm your specific plan.
Angioplasty Cardiac
Cardiac Rehabilitation Support
Cardiologist
Cardiologist
Cardiology
Cardiovascular Disease
Chest Pain Center
Coronary Atherectomy
Heart Care
Heart Conditions
Heart Doctor
Heart Transplantation
Heart Vascular Care
Interventional
Interventional Cardiology
Pacemaker Clinic