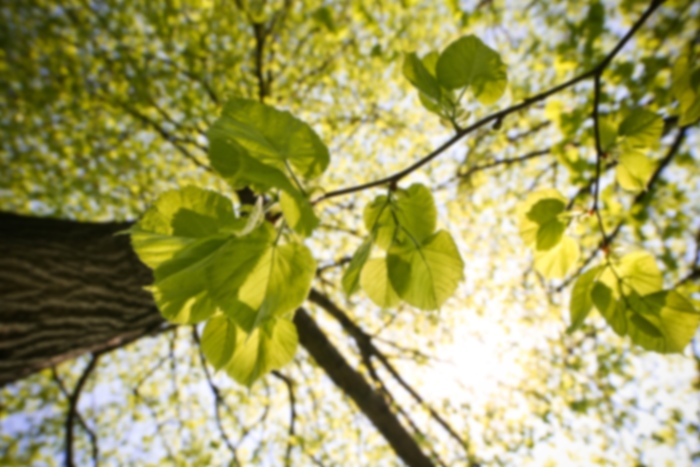 Benjamin B Garner,
DO
Orthopedic Surgery
Dr. Garner is an Orthopedic Surgeon at East Falls Orthopaedics in Idaho Falls, Idaho. He specializes in orthopedic surgery, knee surgery, hip surgery, joint surgery, shoulder surgery, hand surgery, thoracic surgery, carpal tunnel syndrome, and basal joint arthritis. Dr. Garner earned a Hand and Upper Extremity Fellowship at Hamot Medical Center in Erie, Pennsylvania; completed the Orthopedic Surgical residency program at Millcreek Community Hospital; and received his medical degree from Kirksville College of Osteopathic Medicine in Kirksville, Missouri. Dr. Garner also served four years in the U.S. Navy, serving as General Medical Officer for Marine Corps Squadron. During his service, he served an eight month tour in Iraq and Kuwait during Operation Iraqi Freedom.
First available appointment is on 6/30/17
First available appointment is on 6/28/17
Accepts most insurances. Please call the office to confirm your specific plan.
Advanced Technology
Angioplasty Peripheral
Angioplasty Renal
General Surgery
Hand Surgery
Hip Surgery
Joint Surgery
Knee Surgery
Orthopedic Surgery
Orthopedics
Plastic Reconstructive Surgery
Post Op Services
Prepare for Surgery
Shoulder Surgery
Sports Medicine
Surgeon
Surgery
Thoracic Surgery